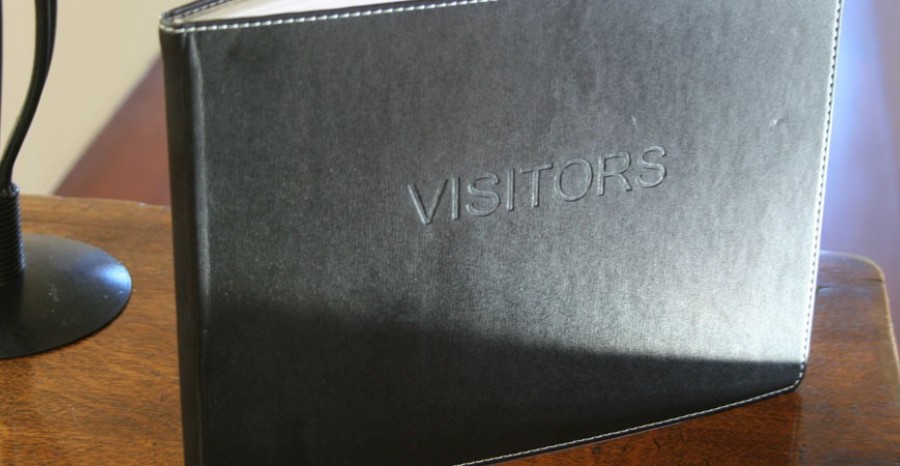 Guest Book
Wonderful hosts. Truly magical time.
Jane (Wiltshire, UK)
---
Beautiful home surroundings and people. Thank you for your delicious breakfasts and lovely conversation. We've had a splendid stay and if we ever return to NZ , we'll stay here !
Tim and Nicki, Kyle and Lori (South Korea and Indiana USA)
---
Amazing views, lovely rooms, wonderful hosts! Thanks!
Pam and Jean-Guy (Ottawa, Canada)
---
Love, love, loved it. Spa under the stars, beautiful Bridgette, wonderful hosts, unbelievable views. We will be back!
Bree and Sean (Ballarat, Australia)
---
Beautiful people, beautiful place, perfect experience, thanks for everything. Missing Bridgette already x.
Sarah (Chesire, England)
---
We're so glad we stayed here. It was perfect.
Kathy Dahl (Annapolis USA)
---
The most beautiful B and B we have ever stayed in. Thanks for everything we can't wait to come back :-)
Erin and Luke (Canberra, Australia)
---
Our favourite accommodation in South Island. Excellent views and warm hosts. Loved immaculate attention to detail. Enjoyed every minute of our stay. Will recommend.
Smitha and Prem (Australia)
---
This has been an amazing few days at the most beautiful spot. Superbe comfort, view and hosts extraordinaire. Thank you'.
Brad and Sue (Sydney, Australia)
---
Beautiful relaxing end to our 2 week holiday! Thank you both for your winery advice, restaurant picks and hospitality. We love this place soooooo much! Wonderful hosts.
Isabel and Erik (San Fransisco, USA)
---
Beautiful surrounding, comfortable rooms and delightful hosts. Very enjoyable stay.
Jacqueline and Chris (England)
---
Lovely and relaxing
George and Nancy (Wellington)
---
Thanks for making our stay such a memorable one in your beautiful home. Fantastic views, tasty breakfasts and comfortable bed!
Karen and Chris (Auckland)
---
We had a fantastic time. Thank you for being such great hosts.
Samantha and Tyler (Dunedin)
---
Homey, relaxing place in an idyllic setting. Perfect for 4 weary travellers to rejuvenate.
Claire, Pete, Kathleen and Alex (Taipei)
---
Thank you. The perfect end to our honeymoon. Wonderful ....Thanks!
Katy and Gary (Scotland)
---
Thank you for the gracious hospitality. Loved the breakfasts and the view!
Chris and Sandra (Hong Kong)
---
Love watching the gliders and balloon. Thanks for a great end to our NZ trip. Very good tips and help on the area.
Bob and Alison (USA)